Avengeance's 1996 Dodge Avenger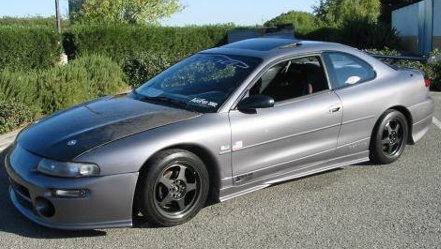 Vehicle Intro:
This is my 96 Dodge Avenger ES V6. I bought it several years ago right after I returned home from my Army basic/AIT training, Im in the Army Reserves. Ever since 95, the first Avenger model year, I knew I had to have one. When I first bought it I was REALLY into car audio, that was my only intention with this car, but of course I ended up getting bit by the speed bug and have started to invest in performance parts for my Avenger, its kinda hard to do when no one makes anything for it. Our car club over the years has managed to get a few companies to develop performance parts for our cars, mainly the V6. My car was actually used to make the first set of headers ever for the V6 Avenger, they gained 20+ WHP.
The Avenger shares the same platform as the Galant, same suspension as the 95-99 2G Eclipse, same interior as the 95-99 2G Eclipse, even the same doors as the 2G Eclipse, you will notice this with my pictures. Many parts are interchangeable between both cars, every suspension part, air intakes, interior parts, you can even swap consols with an Eclipse. Matter of fact the Dodge Avenger is offered as a 4 cylinder, 420A motor, which is the same motor as the 95-99 Eclipse Non-Turbo. It happens to be a Chrysler 2.0L 4 cylinder. The other Avenger option is the V6, a 6g73 2.5L SOHC mitsubishi motor. The Dodge Avenger is also the brother car of the Chrysler Sebring, same car. The Dodge Avenger was phased out though, replaced by the Dodge Stratus 2 door coupe, base and R/T.
Avengeance's 1996 Dodge Avenger Gallery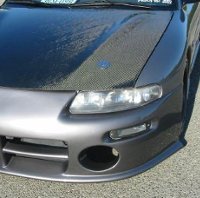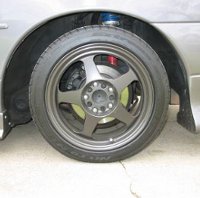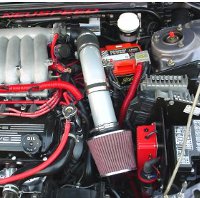 Source: https://www.cardomain.com/ride/330486.